Filmul pare o comedie neagra, dar pana la urma e o drama cap-coada, este destul de plictisitor si oricum se adreseaza femeilor pentru ca la ele e problema principala din film, iar personajul principal nu face tare multe sa-si indrepte relatia de cuplu, de familia chiar, ba mai mult o complica in momentul in care se incurca total aiurea cu cine nu trebuie. In loc sa-si salveze ei viata, incearca s-o salveze cui nu trebuie :)).
Nota: 5/10
Afternoon Delight
Rachel is a quick-witted and lovable stay-at-home mom. Frustrated with the realities of preschool auctions, a lackluster sex life and career that's gone kaput, Rachel visits a strip club to spice up her marriage and meets McKenna, a stripper she adopts as her live-in nanny.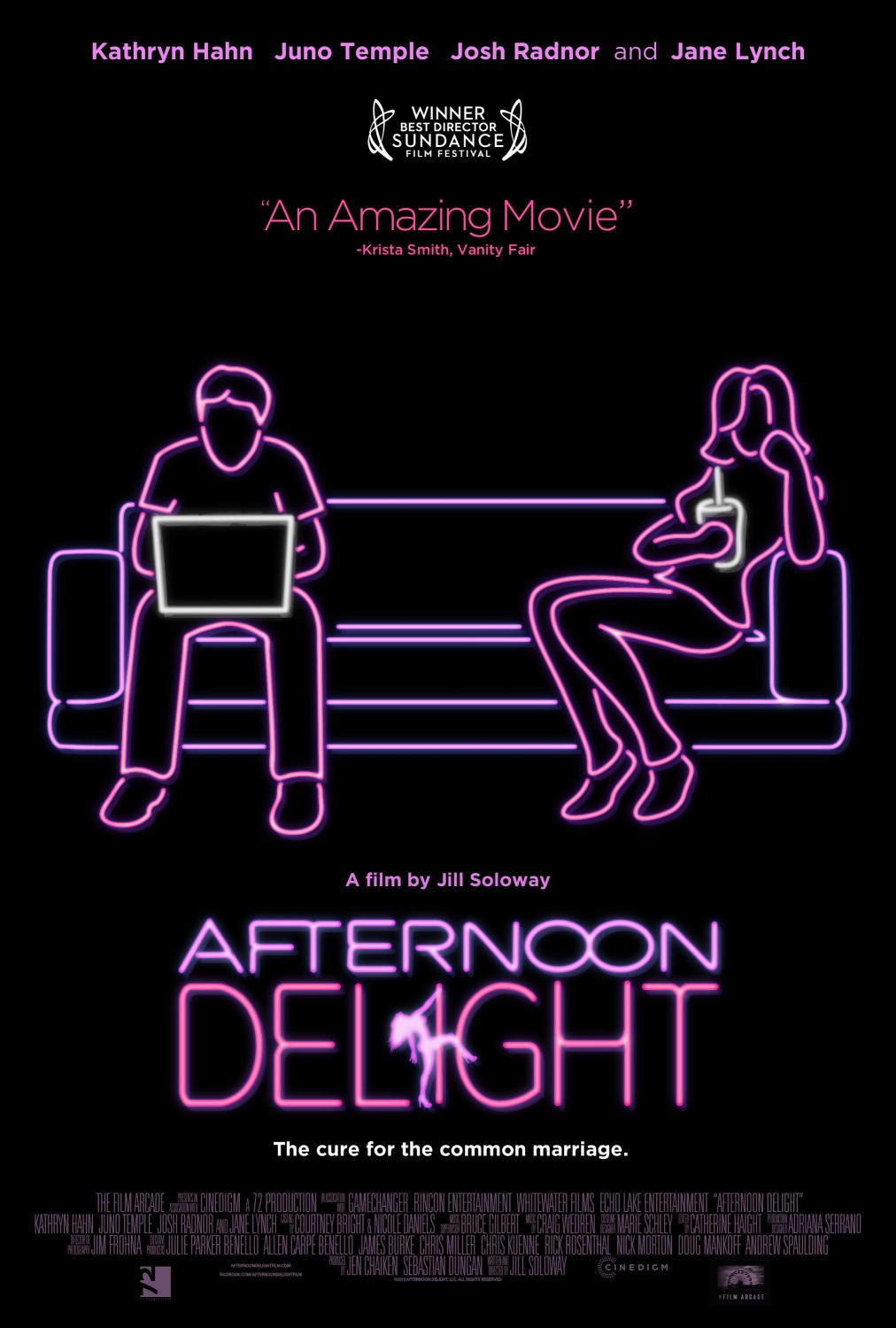 da' nu Amazing Movie ...